Frank the tour guide recommends Chinese BBQ noodle to solo travelers in his post
In his post at Easy Hong Kong Private Tour blog, Frank the tour guide recommends noodle with Chinese BBQ to solo travelers.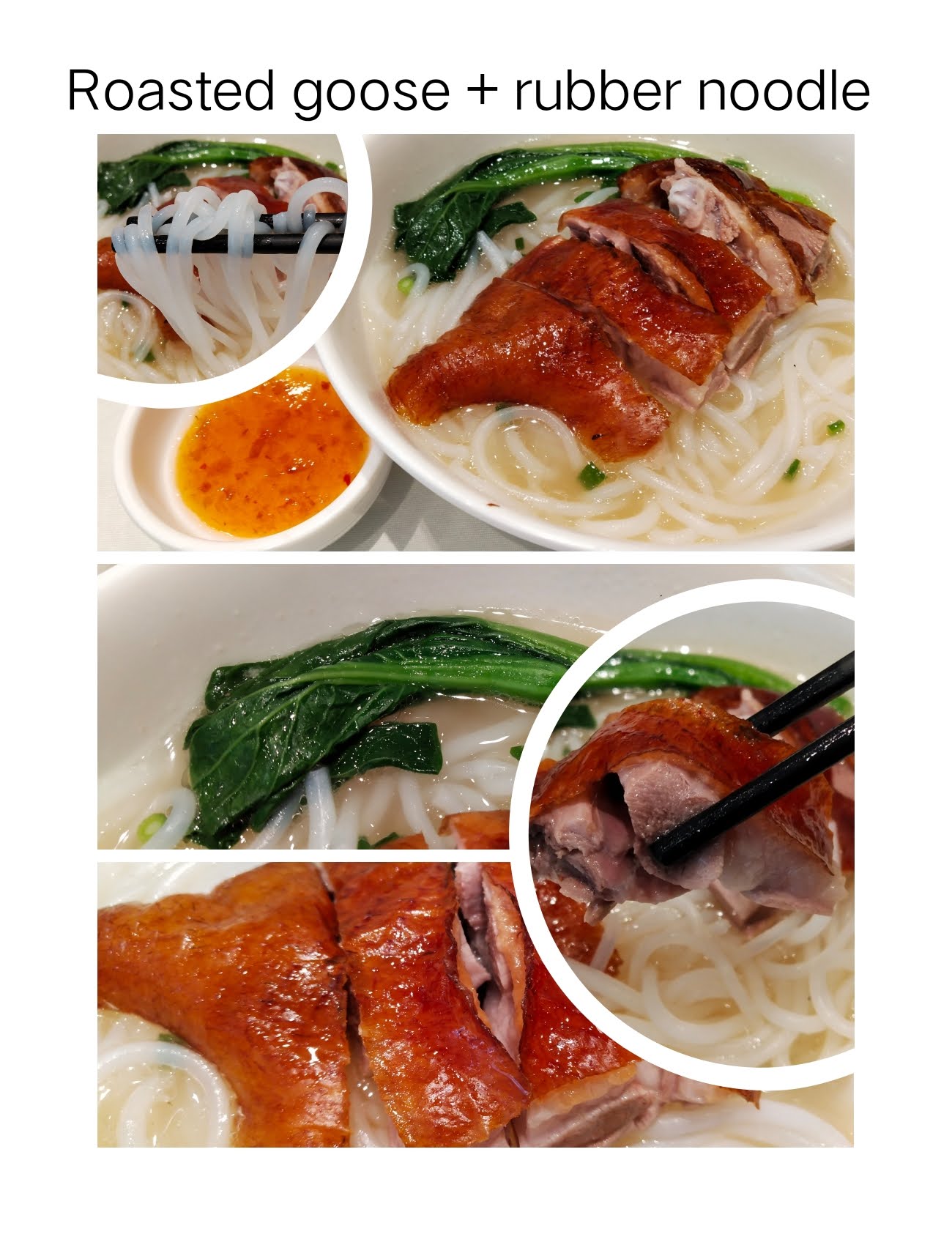 Frank thinks a bowl of noodle with Chinese BBQ is the best solution for the solo travelers to enjoy Chinese BBQ in Hong Kong.
A bowl of noodle with BBQ is just enough for one person.
Solo travelers' stomach still have room to have other foods during lunch time.
Frank also suggests that travelers can have his private car tour with lunch service.
Clients just wait and eat as Frank helps clients order delicacies at the local restaurant.
For details, please browse Frank's post
You may read Frank's original post to get the details about the Chinese BBQ noodle for solo travelers.
Summary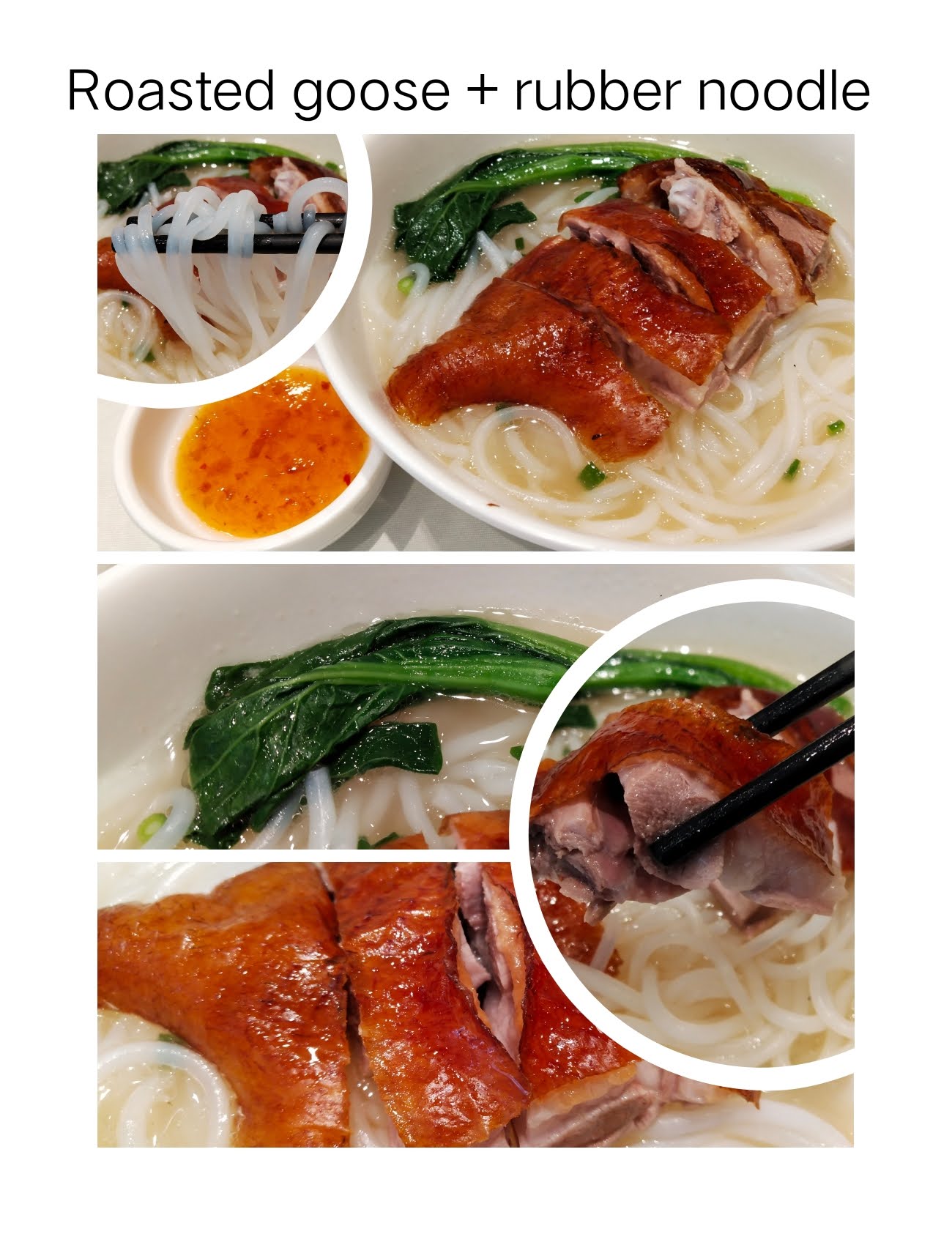 Article Name
Share Frank's post about Chinese BBQ noodle for solo travelers
Description
Frank the tour guide recommends Chinese BBQ noodle to solo travelers in his post
Author
Publisher Name
Easy Hong Kong Private Tour
Publisher Logo