Frank expresses his opposite views for HSBC Main Building's prevalent tales
In his new post at Easy Hong Kong Private Tour blog on 18 Nov 2020, Frank the tour guide first mentions the famous skyscraper in Hong Kong, HSBC Main Building, was finished on 18 Nov 1985.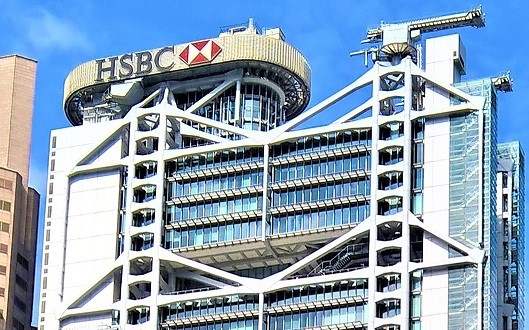 Frank then expresses his opposite viewpoints for the two prevalent tales of the building.
Frank doesn't believe the HSBC building is a LEGO building, which can be dismantled and rebuilt.
Frank also thinks that HSBC has no "feng shui guns" against the Bank of China, which looks like a knife.
For details, please browse Frank's post.
See Hong Kong's skyline at the Victoria Peak during Frank's private tour
In his post, Frank posts the links for his Hong Kong private car tour service, which brings clients to the Victoria Peak, to see the HSBC Main Building and other components of Hong Kong skyline.
Frank hopes he can serve you in 2021!
Summary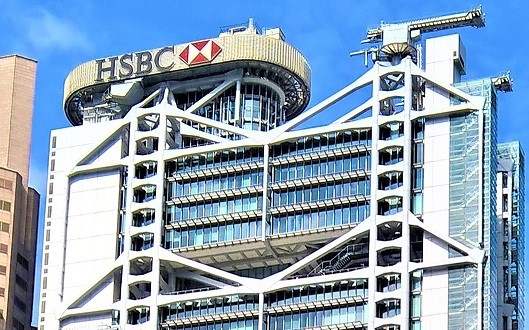 Article Name
Share Frank's post about his opposite views for the prevalent tales of HSBC Main Building
Description
Frank expresses his opposite views for HSBC Main Building's prevalent tales
Author
Publisher Name
Easy Hong Kong Private Tour
Publisher Logo