Frank shares 8 annoying things of some cruisers 
Frank the tour guide shares the post of Royal Caribbean unofficial fan page's post about some cruisers'  annoying things at his new post at Easy Hong Kong Private Tour blog.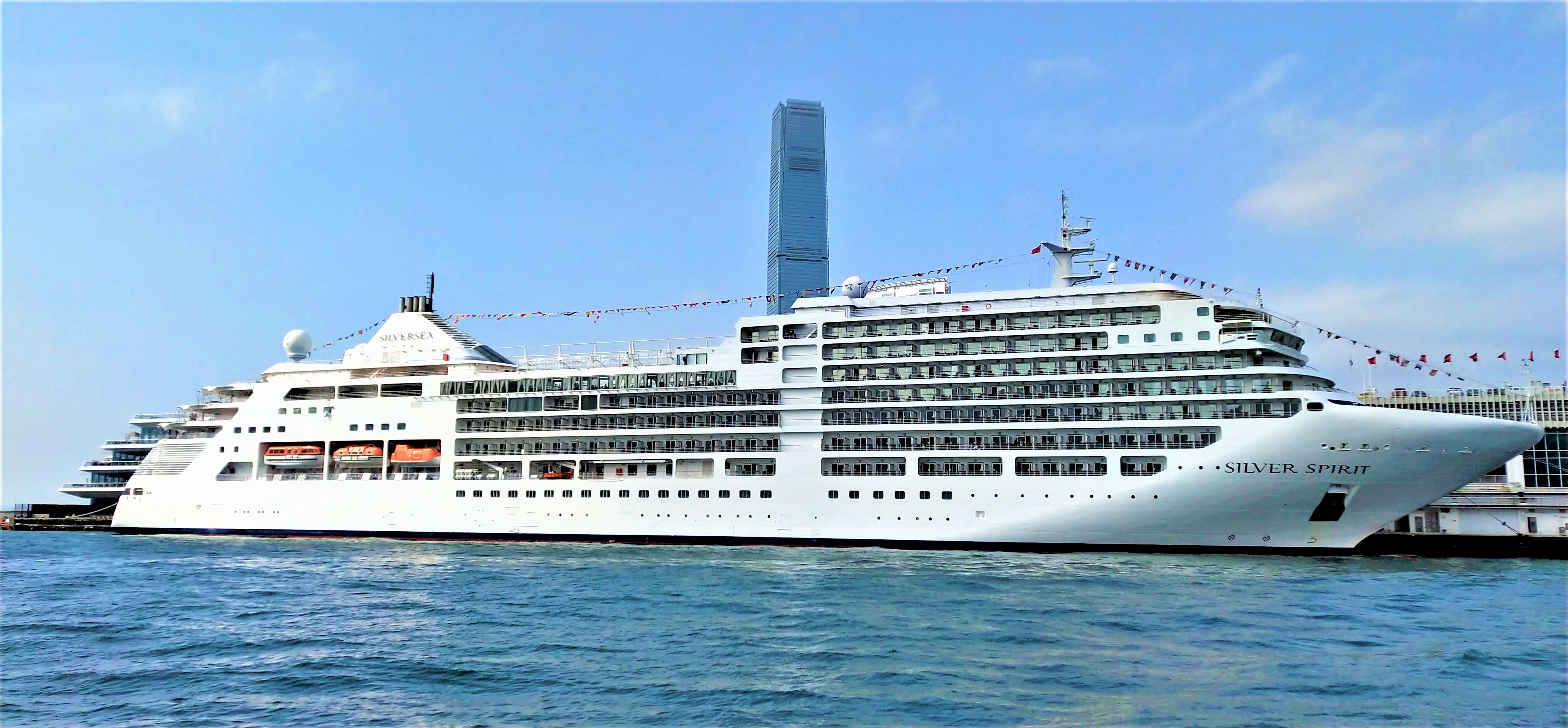 They cover dining etiquette, reservation, personal hygiene, interpersonal relationship, discipline and gratuities convention.
Frank thinks that these annoying things can spread from the cruise to the shore excursion.
For details, you may browse Frank's post.
Frank's private shore excursion as cruisers' solution in Hong Kong
Frank the tour guide's easy private car shore excursion offers cruisers good value for money, good time management, relaxation and sense of superiority.
Cruisers can dodge the 8 annoying things from others during Frank's private shore excursion service and get  the easy private tour experience.
Summary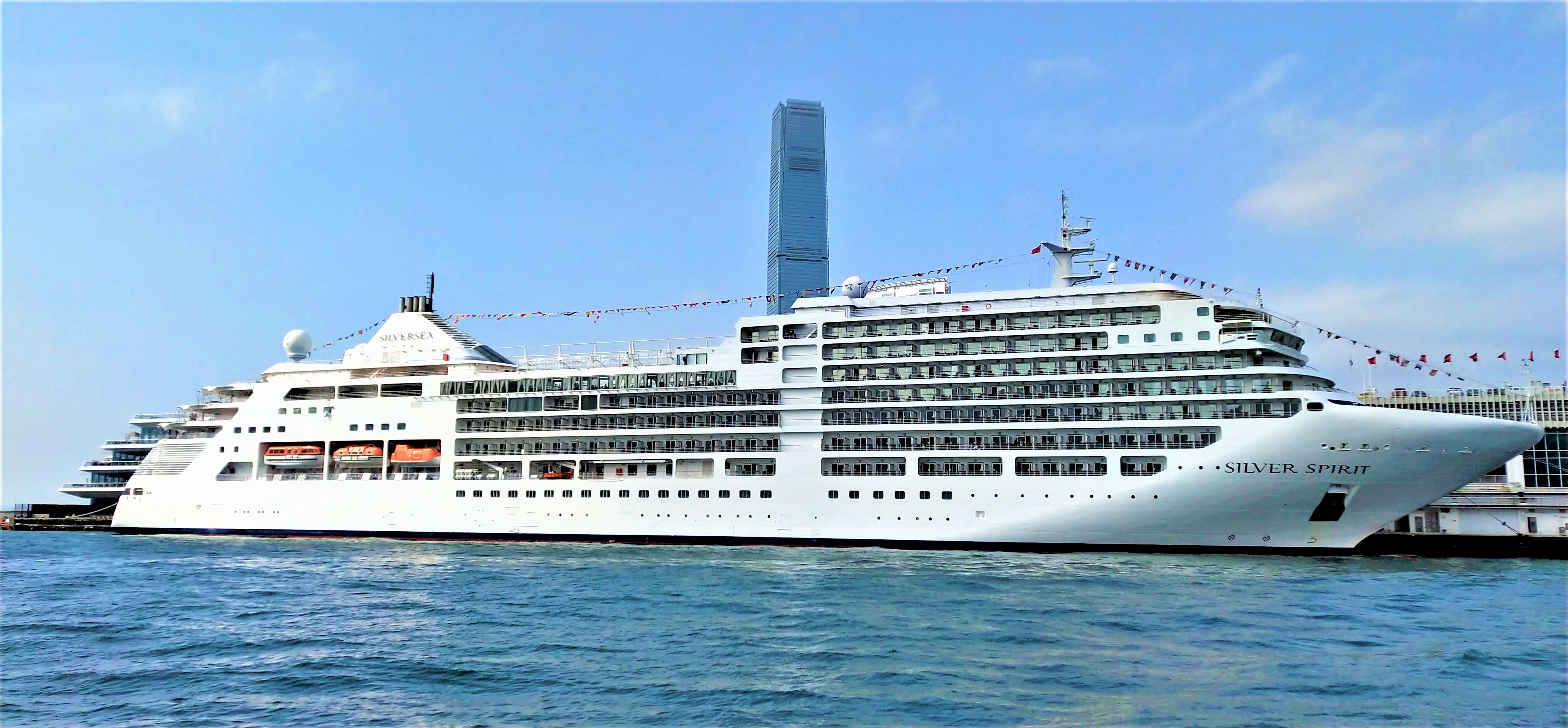 Article Name
Share Frank's post about some cruisers' annoying things and private shore excursion as solution
Description
Frank shares 8 annoying things of some cruisers and his private car shore excursion is the solution for the cruisers in Hong Kong
Author
Publisher Name
Easy Hong Kong Private Tour
Publisher Logo