Cruise lines just allow their own shore excursion now, Frank supports but thinks the measure is just temporary
Frank the tour guide shows his support to cruise lines' new measure on shore excursion in his new post at Easy Hong Kong Private Tour blog.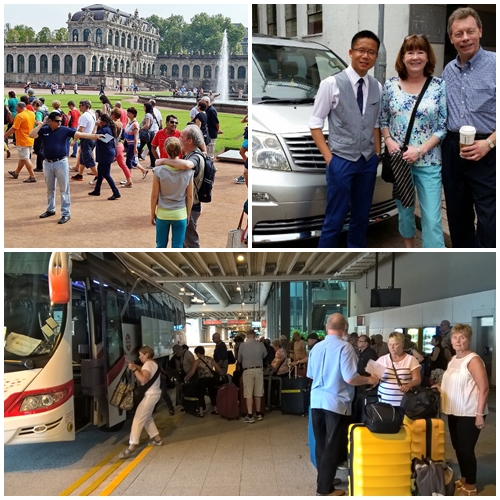 Now most cruises just allow their own shore excursion and do not allow cruisers to book independent private shore excursion.
Frank does think this temporary measure is workable and meaningful for preventing the Covid-19 outbreak inside the cruise.
But this social bubble measure cannot last long.
When Covid-19 dies down gradually after the invention of vaccines, Frank believes he can serve clients again during his private shore excursion service.
For details, please browse Frank's post
You may read Frank's post for the details.
Summary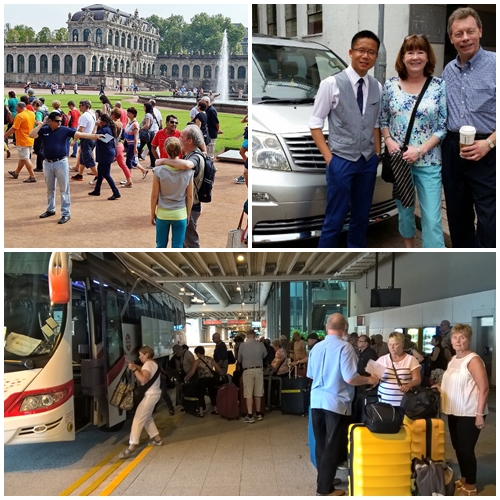 Article Name
Share Frank's support for cruise lines' shore excursion measure , which cannot last long
Description
Frank the tour guide supports cruises' temporary measure on shore excursion, but he thinks he can serve cruisers again by his private shore excursion soon.
Author
Publisher Name
Easy Hong Kong Private Tour
Publisher Logo