Frank shares 3 effects for cruise passengers of wearing mask during cruise holiday
In Frank's new post, Frank shares Emma's post at Cruising Isn't Just For Old People.
Frank lists and comments Emma's three points about how wearing mask may affect the cruise passengers' next cruise holiday.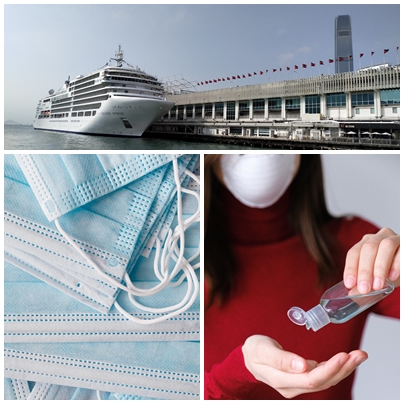 Frank also lists his preparations for future's private shore excursion service in Hong Kong.
Read the post to learn more
You may read Frank's post at Easy Hong Kong Private Tour blog for details.
Summary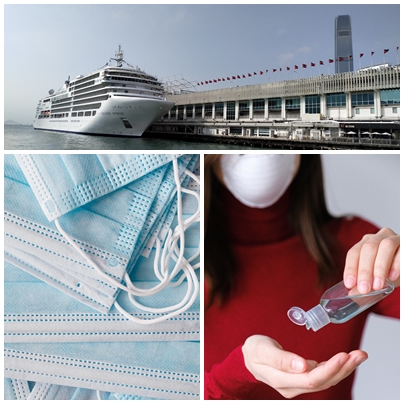 Article Name
Share Frank's post about 3 effects of wearing mask on board cruise
Description
Frank shares 3 effects for cruise passengers of wearing mask during cruise holiday
Author
Publisher Name
Easy Hong Kong Private Tour
Publisher Logo