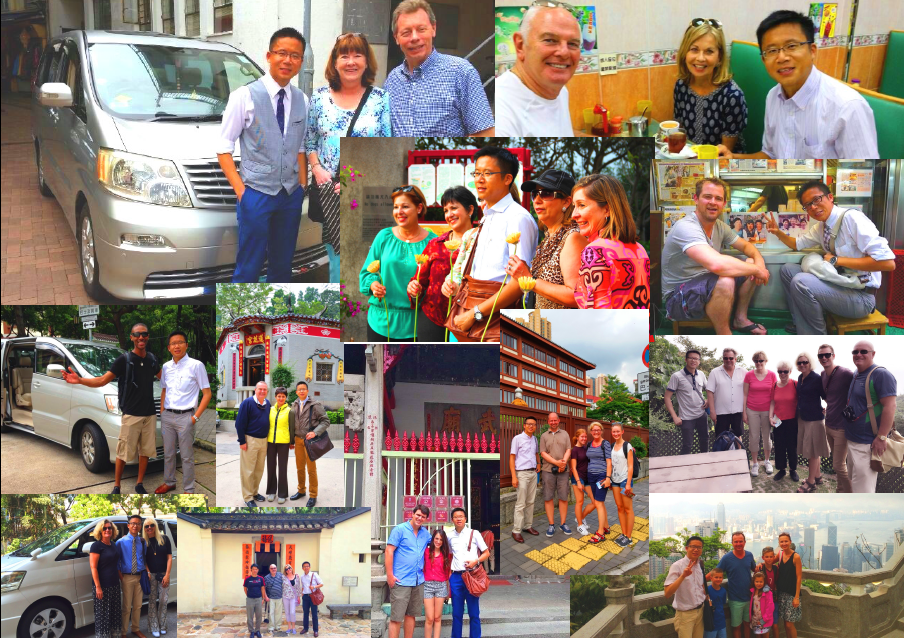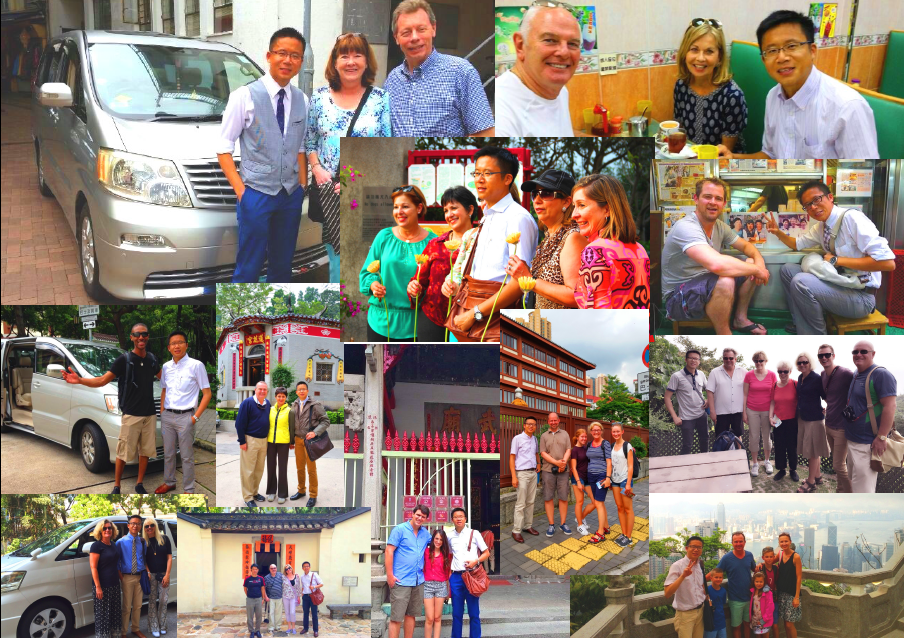 More good reviews, more confidence in Frank 
We aim at using clients' good reviews about Frank Law the Hong Kong private tour guide to enhance YOUR confidence and trust in Frank's Easy Hong Kong Private Tour.
Frank establishes the Easy Hong Kong Private Tour in 2017.
Frank is YOUR Humorous Hong Kong Expert.
Frank plans and conducts the Hong Kong private tour and Macau private tour personally.
Sources of the recommendations for Frank the tour guide
Many clients make their important recommendations for Frank and his private tours, like…
individual leisure travelers
cruise passengers for shore excursions
honeymooners, families
senior travelers, travelers with limited mobility
layover tours for transit travelers and business travelers
YOU can read the reviews for Frank mostly from the internationally famous private tour guide platforms…
Frank is the market leader in the two platforms in Hong Kong!
Book Frank's private tour service through Easy Hong Kong Private Tour…
YOU can go to the Easy Hong Kong Private Tour e-shop to browse and book the easy and enjoyable private car tours…
'MADE IN HONG KONG' Frank is YOUR 'CEO' (Chief Experience Officer) in the reasonably-priced and all-in-one private car tour!
Hope can serve YOU during YOUR private tour in Hong Kong and Macau!
Summary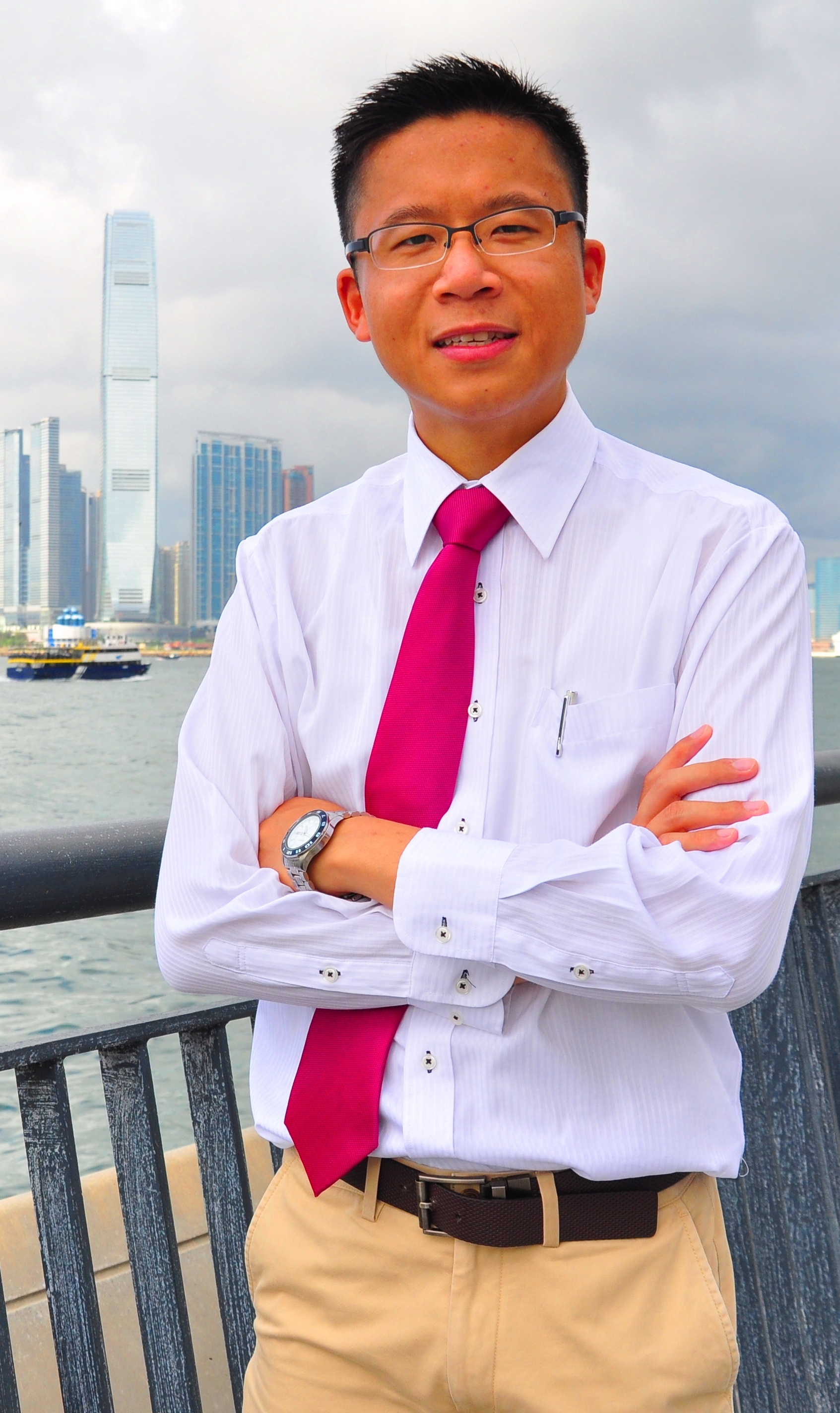 Name
Nickname
(
Your humorous made in Hong Kong Expert
)
Website
Job Title
Private tour guide, Chief Experience Officer (CEO)
Company
Easy Hong Kong Private Tour
Address
RM 1402 MEI KING HSE MEI TIN EST TAI WAI NT

,


Hong Kong

,