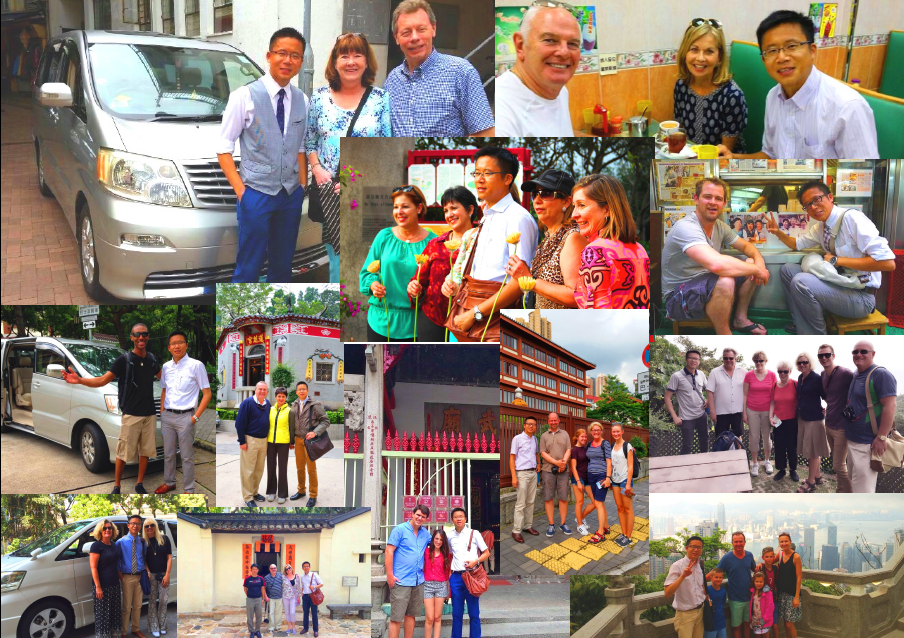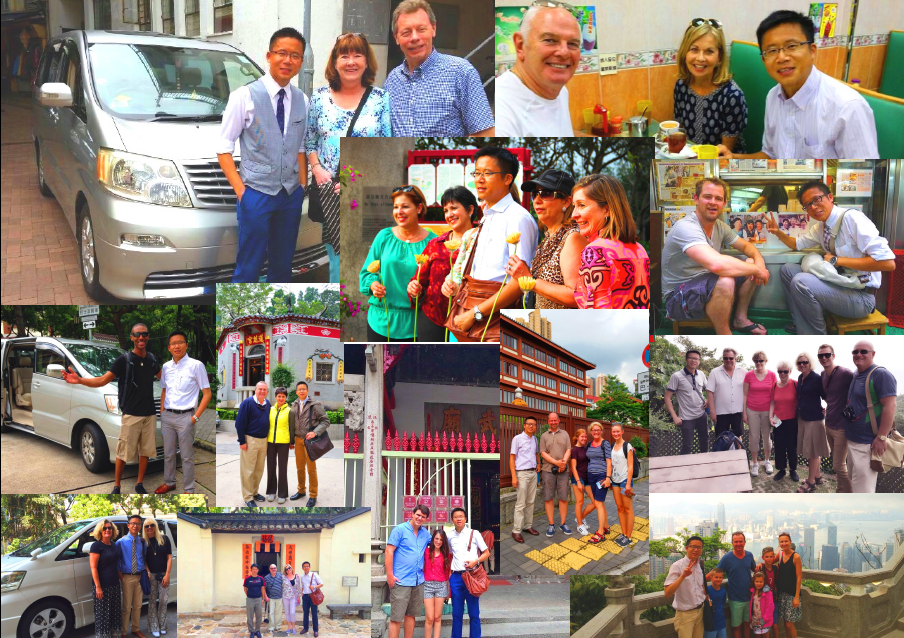 concerta 18 mg kosten Sources of the recommendations for Frank the tour guide
Many clients make their important recommendations for Frank and his private tours, like…
YOU can read the reviews for Frank mostly from the internationally famous private tour guide platforms…
Frank is the market leader in the two platforms in Hong Kong!
Book Frank's private tour service through Easy Hong Kong Private Tour…
YOU can go to the Easy Hong Kong Private Tour e-shop to browse and book the easy and enjoyable private car tours…
'MADE IN HONG KONG' Frank is YOUR 'CEO' (Chief Experience Officer) in the reasonably-priced and all-in-one private car tour!
Hope can serve YOU during YOUR private tour in Hong Kong and Macau!